PROVIDING EMERGENCY AND NON-EMERGENCY COMMUNICATIONS SUPPORT TO THE POCATELLO AREA SINCE 2009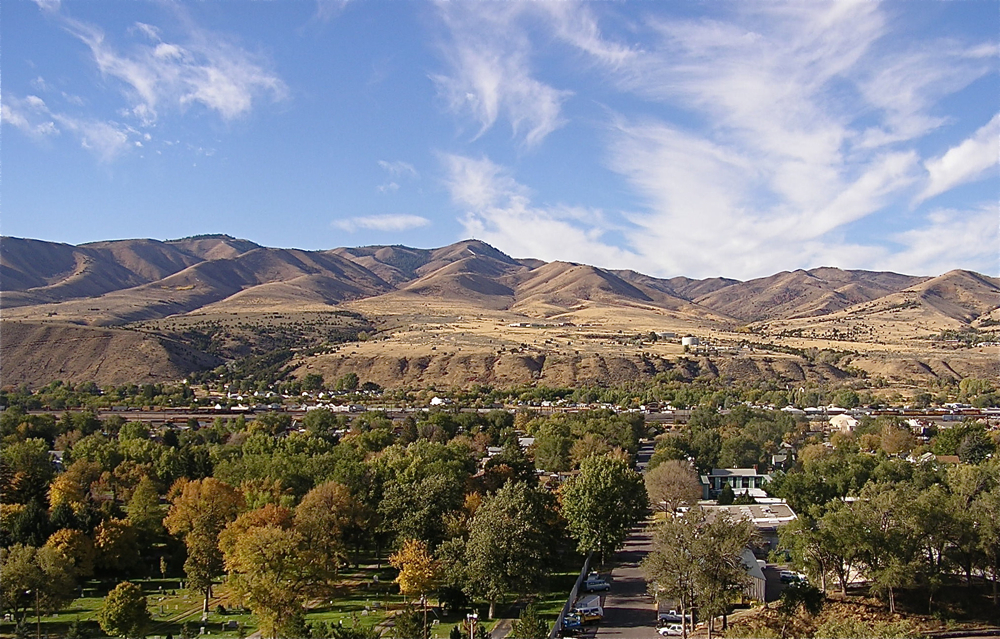 Founded in the fall of 2009, Portneuf Valley Amateur Radio Emergency Services (PV-ARES) is a registered chapter of the American Radio Relay League's Amateur Radio Emergency Services (ARES) Division. ARES organizations are primarily focused on providing communications support to various groups such as police, fire, EMS and Red Cross during times of disaster and other emergencies. While the focus is on emergency communications, ARES groups also provide communications support to a host of other community minded events such as parades, bike races, marathons, and the like. Helping with the communication needs of these other events, not only assists the community, but also provides a platform for radio operators to practice various radio operating skills so that when disaster strikes, we are ready!
Members of the PV-ARES group not only volunteer the use of their radio equipment and their time, but also are required to attend regular training in radio usage, emergency communications, as well as emergency operations training just like police and fire officials.
If this sounds like something you might be interested in, please feel free to contact us to get started.